Featured collection
featured items
UBiZ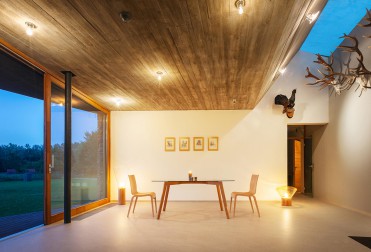 We are an importer & wholesaler of high-quality furniture for the home & office, and we distribute Australia wide. Our range includes computer desks & workstations, cabinets, office chairs, and modular systems.
UBiZ Furniture was established in 2001 - and is based in Victoria, Australia. We also trade under the name "Le Joefield Trading Co. Pty. Ltd.".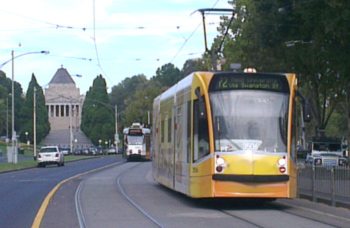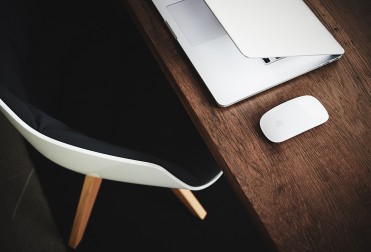 By maintaining strong relationships with our manufacturers and our customers - we ensure that our products are made to the highest standard of quality, and that they are continuously improved to better suit your requirements.